Hospitality Personalization
Turn ordinary website visitors into direct bookings by adapting the Ratestrip Price Check Widget to your needs.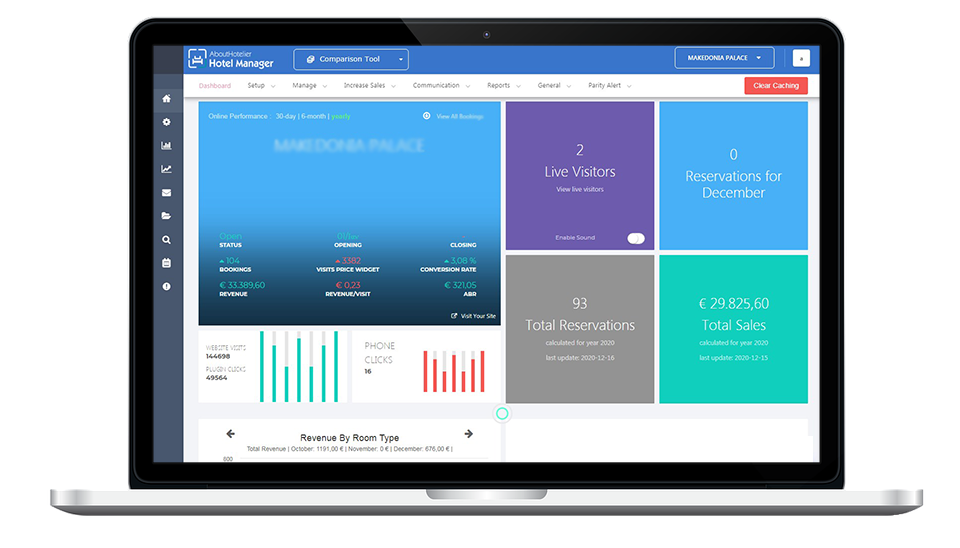 Increase your hotel's
Conversion Rate
Targeted messages are displayed to your audience through smart algorithms. This way, your visitors see the offers and the facilities you provide that suit their needs and at the same time, the chances of making a direct booking immediately are increased.

Do not treat all your visitors the same way, not everyone is looking for the same thing.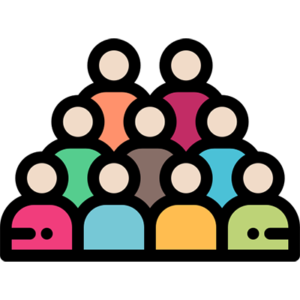 Treat each visitor individually, showing them what they would like to see.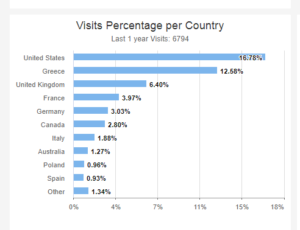 Statistics per country
Monitor the traffic of your website by country, in order to implement the appropriate marketing actions for you.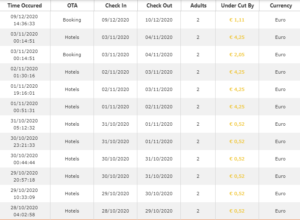 Price control
Monitoring prices on other channels is a necessary, though often time consuming process. Let your tools do it automatically to save you valuable time.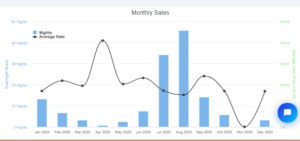 Total bookings
View your direct bookings from the Ratestrip Price Check Widget based on the dates you have chosen.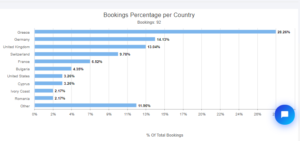 Reservations by country
Check your direct bookings by country, so you know which market is best for you.
Personalized navigation for your future guests
Ratestrip allows you to display your prices based on the ip address of each visitor. For example, if someone in Greece visits your website they will see prices in euros, while if they are in America they will see it in dollars. Thus, the navigation on your site becomes more personalized and the user experience even better. The same goes for your offers. You can create specific offers that will appear to your audience based on their country or location.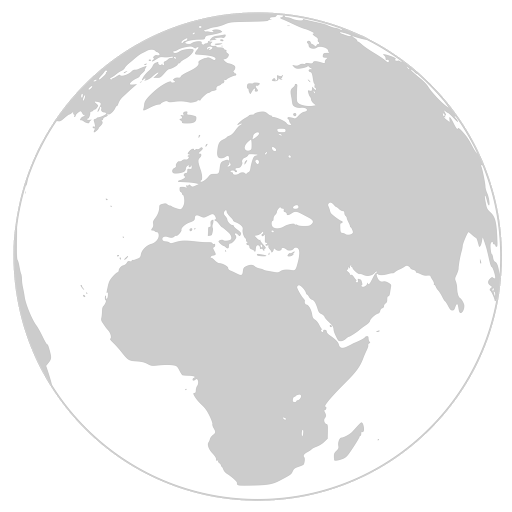 Ratestrip's smart algorithm records visitors' history from their past searches
as well as their area, to show them personalized messages tailored to their
needs that will attract them the most.

User history plays a big role in your visitors' future searches.

Visitors see respective information according to their country or region.

See statistics and analyses that will help you understand your audience.

Popups and promotions work well on all devices, desktop, tablet or mobile.
Do not hesitate to contact us to answer any questions you might have.
Or, you can navigate through our most frequently asked questions.
RateStrip Price Check Widget works great on any device. It is responsive and remains fully functional and visually pleasing.
The currency in the widget can be displayed depending on the IP of the visitor. This way, visitors can easily and comfortably compare prices without visiting any extra websites!
Yes, of course, through the analyses provided in the homepage of the manager's section, you have access to the statistical analyses of your own accommodation.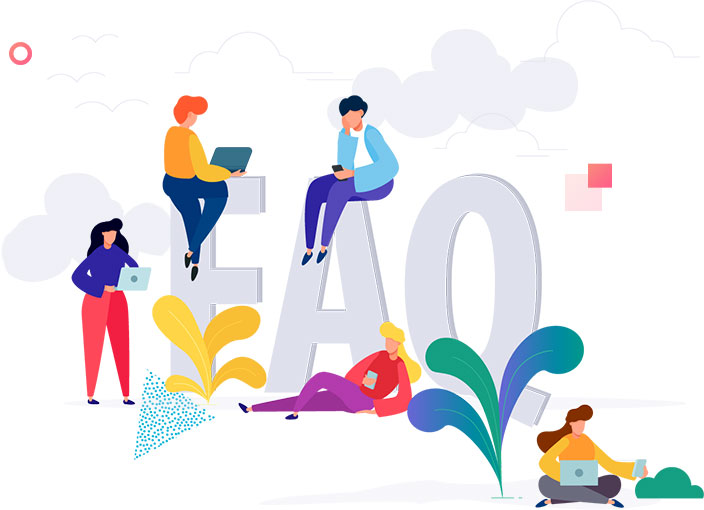 Fill in your details and we will contact you
as soon as possible to discuss your needs.
Ratestrip Price Check Widget & Hotel Manager Platform
Are you ready to increase your direct bookings and maximize your
profits? Abouthotelier is waiting for you! Join our team
today and enhance your online image!